Bar Harbor Tours
Bar Harbor Tours
Home to a population just above 5,000, as well as the location of Acadia National Park, the Bar Harbor region is a popular tourist destination in Maine. Book tour tickets online or call us for assistance with reservations, group tour bookings, and private charter transportation services. We look forward to providing you with excellent customer service!
PLEASE NOTE: Maine has now removed all COVID travel restrictions and mask mandates, though individual businesses may have their own requirements and it is advised to wear masks in public indoor spaces.
Recommended Tours and Activities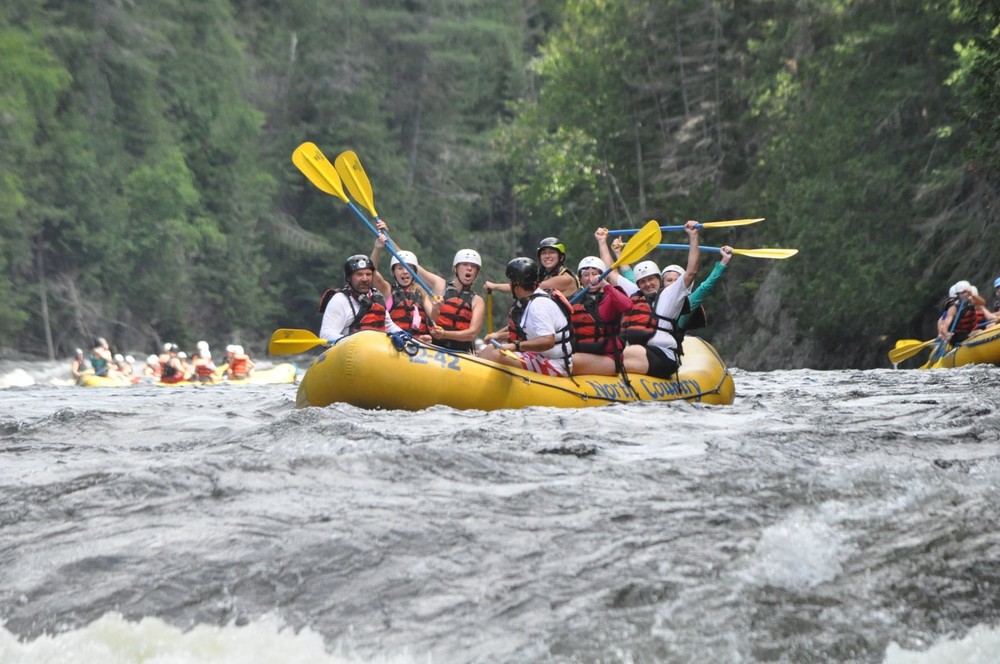 Bingham
7 hours (6 hours on the river)
Try a whitewater rafting adventure on the Penobscot River in north central Maine, with departure from Millinocket - about 90 minutes from Bangor, 2.5 hours from Bar Harbor and 3.5 hours from Portland. Minimum age is 12.
From: $90.00
US Dollars
---